The rapid expansion of new technologies has caused significant disruption of established industries and regulatory arrangements. More and more countries, regions, and cities are starting to react to the new challenges posed by the growth of emerging technologies and business models with new regulations, antitrust investigations, and even outright bans.
Inline Policy's weekly Sector News Summaries provide an indispensable round-up of all the latest regulatory and market news from around the world for three of the key sectors in the technology world. Try before you buy with our two-week free trial:
The short-term accommodation rental sector
The bike and scooter sharing sector
The drones sector
Industry leaders read our Sector News Summaries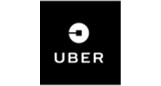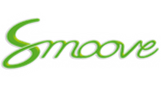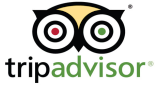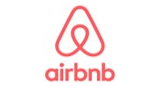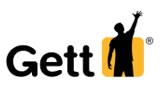 With a readership across the leading players in each of these sectors, the News Summaries provide coverage of all the major regulatory, commercial and policy developments around the globe. We offer individual and corporate subscriptions and are so confident that you will find our News Summaries useful that we offer a two week free trial.
If you already have a corporate subscription, please email us your contact details directly HERE.
To receive a free two-week trial please sign up below:
Sign up to receive a two-week FREE trial
You will receive an email confirmation of your free Sector News Summary trial and further information on subscriptions at the end of the free trial.