Indispensable round-ups of all the latest regulatory and market news from around the world for three of the
key sectors in the sharing economy. Try before you buy with our two-week free trial.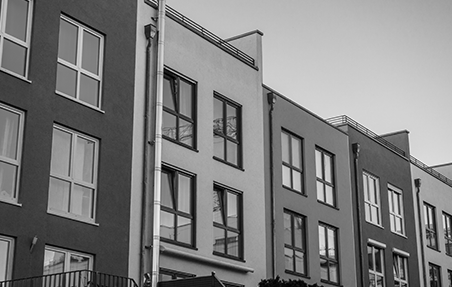 Short-term accommodation rental
Subscribe now to receive weekly emails setting out the major regulatory and market developments affecting the short-term accommodation rental sector.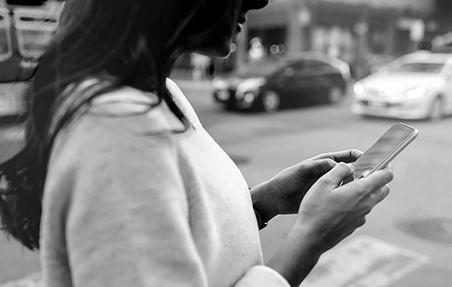 Sharing and on-demand transport
Sign up below to stay up to date on how the sharing and on-demand transport sectors are responding to the impact of increasing regulatory interventions.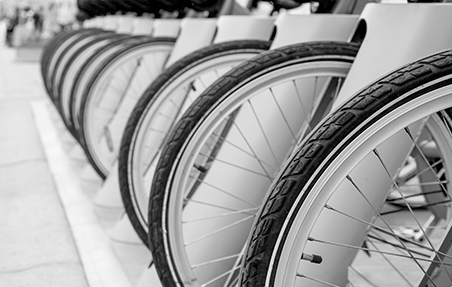 Bike and Scooter sharing
Choose to receive our essential weekly round-up of the policy and market news from cities around the world as the growth of bike and scooter sharing continues apace.
Latest Insights from the Blog
Subscribe to email updates:
Click subscribe now to consent to instant blog updates.