Establishing a new industry body to influence policy and raise standards
Inline Policy helped lead the creation and management of STAA, the industry body for the short-term accommodation sector in the UK.
The challenge
The short-term accommodation market refers to the rental of houses, apartments or rooms for short periods of time. While this market has existed as a commercial model for many years, the advent of sharing economy online platforms, such as Airbnb, has created a new dynamic in the market with many new players.
As the market has changed, so the industry that enables the expansion of the market has faced increasing regulatory scrutiny and media attention. There was no existing organisation in place to speak for the interests of the new platforms and associated companies involved in this rapidly developing sector.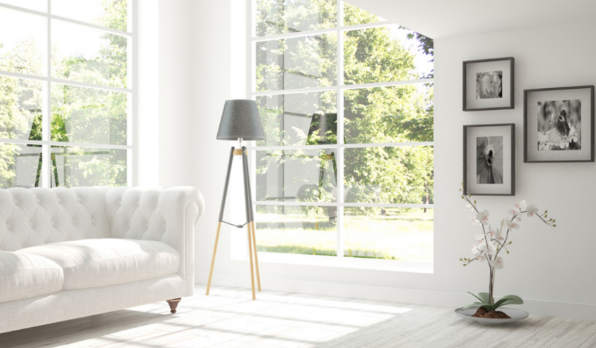 With the UK short-term accommodation marketplace evolving rapidly, the industry was facing increasing regulatory scrutiny and media attention.
How Inline helped
Inline Policy were asked by a number of the key players in the industry to help establish a representative body that could speak for the member companies and act as co-ordinating point to set and raise standards in the sector.
We worked with the founder members, including Airbnb, onefinestay and HomeAway, to plan the Association, set it up formally and act as its secretariat. Working as an honest broker between fiercely competitive companies, we established the Association in March 2017.
Within a year we had led the creation of an industry code of conduct, and co-ordinated a package of voluntary industry measures to aid local government enforcement work.
We continue to co-ordinate the Association's policy engagement with the UK Government, devolved administrations, parliamentarians and local authorities, as well as providing political monitoring and intelligence to all STAA members.
Successes and ROI
The STAA has become the recognised voice of the industry in the UK and is regularly consulted by governments and local authorities. With the sector growing every year, the STAA now represents the platforms on which the majority of UK short term rentals are booked.
We have helped the STAA ensure that the UK regulatory environment continues to enable short-term rentals, which benefit the millions of customers who use the services provided by the Association's members.