Cross-European political and regulatory monitoring
Inline Policy worked with Drivy, the French car sharing and peer-to-peer car hire platform to track political and regulatory developments across the EU and six countries.
The challenge
Drivy is a rapidly growing scale-up operating across six different European countries. As such it has to keep track of national legislation, EU regulations and local rules of different regional and city authorities.

The level of centralised or devolved decision-making is different in each country, creating a highly fragmented political and regulatory environment for urban mobility. Drivy needed a partner that could help them make sense of this complex landscape.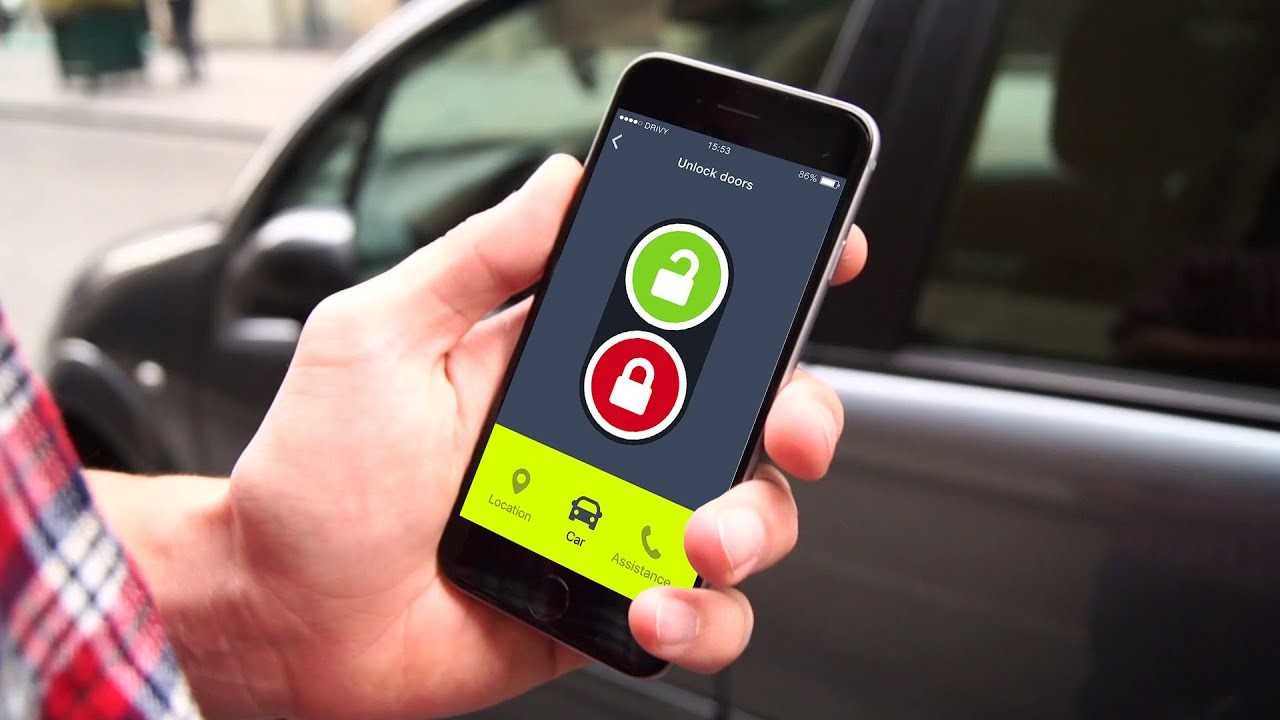 "Inline provide us with the information and insight we need across legislative, policy and regulatory developments in France, the EU, the UK and a number of other European markets. Their briefings are always timely and provide the right level of information to help us pilot our public affairs strategy. Their work and insights contribute to bringing value to our business."
Sviatoslav Beysens, Head of Public Affairs, Drivy
How Inline helped
Inline developed a bespoke structure for monitoring EU developments, national policy in the six target countries and local politics in 19 European cities. With so much information being reviewed, it was necessary to filter out the noise to deliver monitoring services at three levels:
Instant alerts for urgent and significant new developments in the most important markets
A weekly briefing organised by country and policy area with summaries of all relevant developments and links to sources and further information.
A monthly report that prioritises and tracks individual pieces of legislation and key policy initiatives in the EU and in each of the countries.
Our team of multilingual consultants was the key to success, analysing source materials in their native languages to ensure that important points of nuance were not lost in translation. Their linguistic and local knowledge fed into the core client team who prioritised and tailored the information that was passed to Drivy.
Successes and ROI
By closely monitoring each of the target cities Inline were able to identify opportunities for Drivy to engage and shape mobility policies as they are being developed in cities and governments around the EU.
As Drivy continues to grow, they are increasingly seen as an important stakeholder in discussions of urban mobility.