Stakeholder engagement to secure entry into the UK market
Inline Policy helped YoBike become the first dockless bike sharing scheme to launch in the UK by identifying target cities and working with policymaker to gain the necessary permissions and support.
The challenge
In 2016, Inline Policy was commissioned by YoBike to help them enter the UK market. At the time, the company was not yet fully operational and had no prior track record. Nevertheless, the company had ambitious plans for expansion in the UK.
YoBike came to Inline to provide the expertise they needed to scope out the political landscape, understand the regulatory requirements, and engage with policymakers, in order to secure a successful entry into the UK market.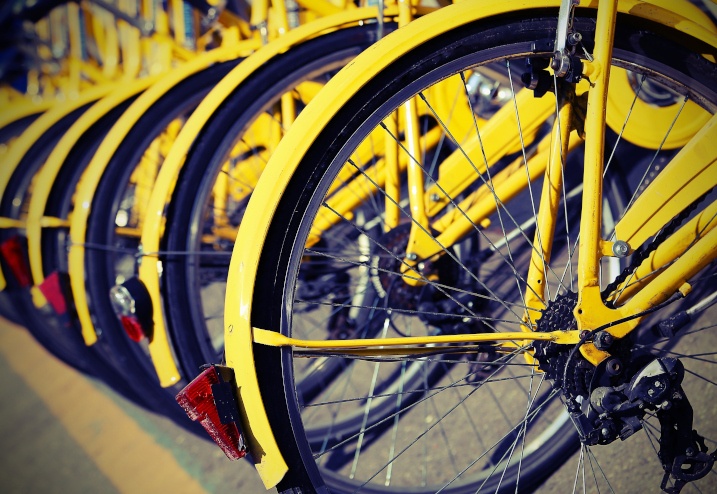 "Inline played an integral part in YoBike's success when we entered new UK markets. The team's expertise in local government informed our business strategy at the early stages of our growth and meant we were able to quickly move into new markets. I never hesitate to recommend Inline to my contacts."
Jade Ebenezer, Director of Business Development, YoBike
How Inline helped
With cities around the UK all having their own specific transport needs and challenges, it was important to first identify where to concentrate YoBike's efforts. We conducted an in-depth analysis of ten UK cities, setting out the demographic, political and competitive factors in order to draw up a shortlist of target cities.
We then focused efforts on the forward-thinking cities who would be more receptive to YoBike's business mode and created a strategy for engaging the local authorities in the target cities. By creating tailored messaging and engagement plans for YoBike we helped them introduce the company and its business model to local authorities and other key stakeholders.
Successes and ROI
Within three months of starting work with YoBike, we had helped secure permission to enter Bristol and Southampton, with soft commitments for launch in other cities at a later date. YoBike became the first dockless bike sharing scheme in the UK, a model that a number of other companies have now followed.