Mobility as a Service (MaaS) refers to technologies which allow individuals to access and pay for a range of transportation options via a single interface.
It's a concept that is quickly becoming a reality, and with that comes unanswered questions, some of which include:
How can data sharing between transport providers and MaaS apps be encouraged?
How can payment and booking integrations between MaaS apps and transport providers be brought about?
How will MaaS be integrated into the existing transport infrastructure?
How will policymakers act to make sure that MaaS is socially inclusive?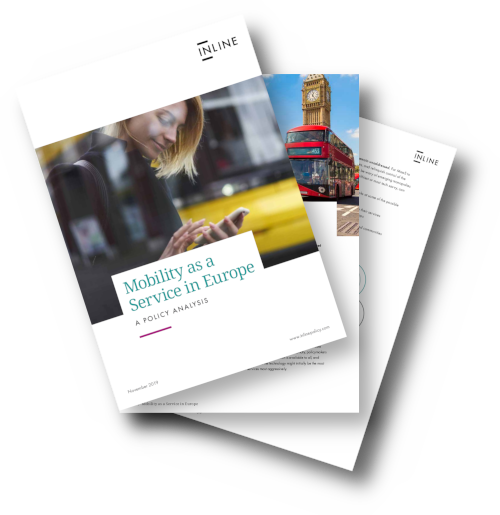 Simply fill in the form opposite to access your free copy of the report.
When you download one of our eBooks or guides, we may occasionally send you further blog or content offers that we believe you may also find interesting or helpful. We hope that's a reasonable expectation on our behalf and you can choose to opt out or change your preferences at any time.
For further information, on how we process your data and keep it safe, please read our privacy policy.